Career Advisory Services - School of Sustainability
The Career Advisory Services (CAS) oversees all Career Advisory Services and placements-related affairs. 
CAS facilitates summer internships and final placements for first-year and second-year students. CAS also organizes regular Leadership talks and Dialogue Series for the students, where speakers from various industrial sectors share their experiences and invaluable insights in the fields of sustainability, climate change, circular economy and business as a whole with the students through interactive sessions. 
The CAS Committee also ensures that the students are well-groomed and disciplined to fit well in the corporate world. CAS often conducts mock interviews and group discussion sessions to assess students and guide them accordingly to improve their performance. 
For the last academic year of 2022-23, we had some renowned companies like AICL, AHA Solar, Cholamandalam MS Risk Services Limited, CRISIL, Dalmia Cement (Bharat), EY, GC Advisory, Grant Thornton, ITC, KPMG, Puma, PwC, Recykal, Shyam Metalics, Stenum Asia, Tata Motors, Tata Steel, UltraTech Cement, and Wipro, who visited the campus for internships and final placements. 
The CAS Committee comprises both faculty and student members.
The Alumni Committee - School of Sustainability
The Alumni Committee of MBA-SM is a dedicated group comprised of students. Our primary objective is establishing and nurturing connections between current students and alumni. The committee takes on various responsibilities, such as organizing events like Alumni talks, Alumni. Interaction, Symposium, Homecoming, Farewell, mentorship program, and workshops that bridge the gap between students and alumni. By facilitating these interactions, the committee aims to provide valuable networking opportunities, guidance, and insights from alumni who have successfully transitioned into their professional careers in Sustainability. Through the Alumni Committee, we strive to create a supportive community that fosters personal and professional growth while strengthening the bond between current students and the institution's alumni network.
Events Conducted Last Year: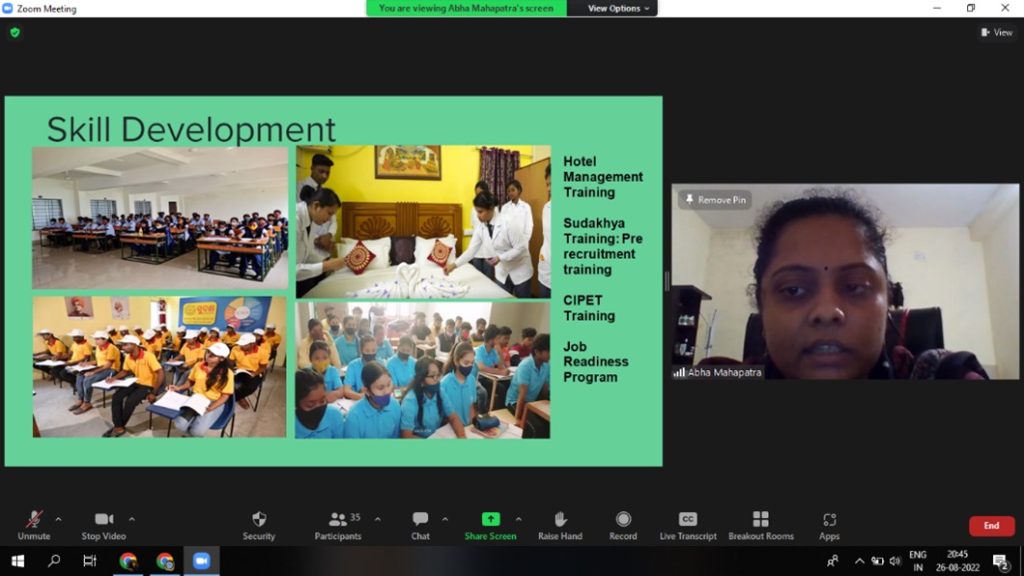 Alumni Talk with Abha Mahapatra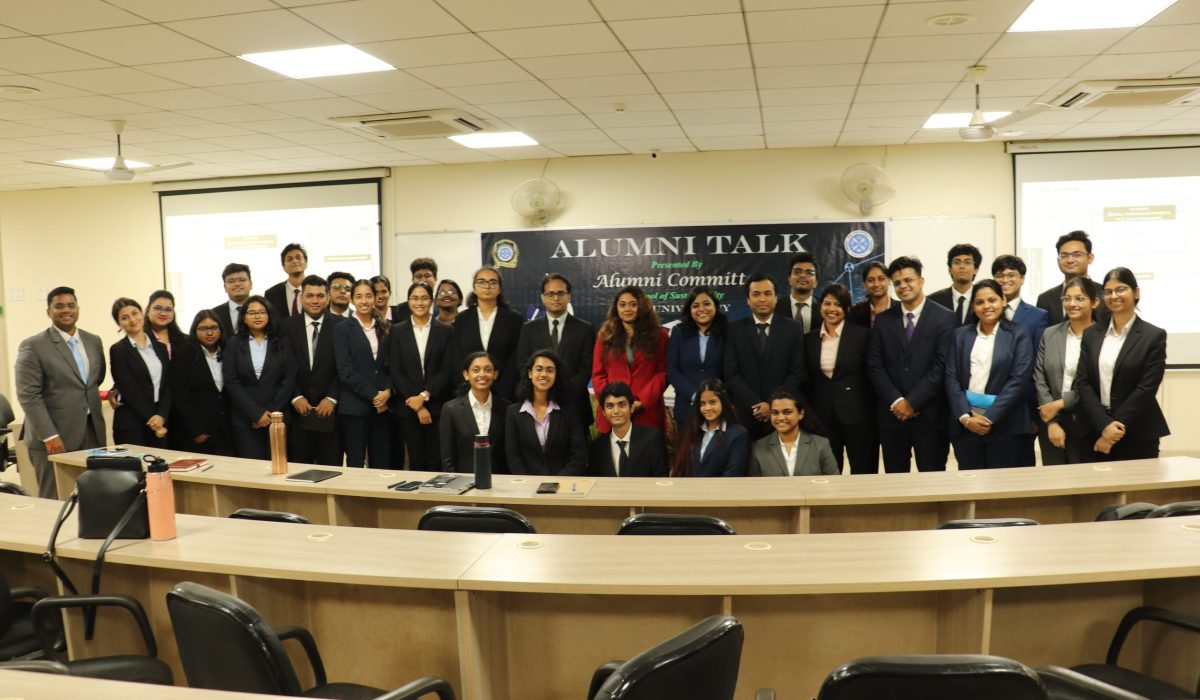 Alumni Talk with Akhyata Pattanaik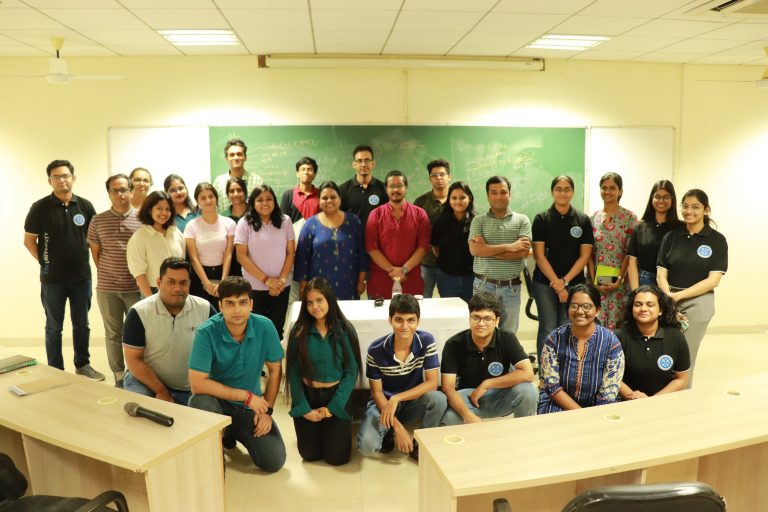 Alumni Interaction with Brijesh Behera
Alumni Interaction with Anamaya Chaturvedi
We plan on conducting two Alumni Interactions, two Alumni talks, a Case study competition, and Homecoming.
ConXerv - School of Sustainability
ConXerv is the Committee for Sustainability of School of Sustainability, XIM University. The committee was founded by the students of MBA- Sustainability Management to imbibe the values of sustainability in each resident of XIM University.
Committee conducts the annual business conclave Parivartan,in which the students of School of Sustainability meet and discuss new ideas and innovations in the field of Sustainability with the top minds of the corporate world. The committee also helps in facilitating live projects and conducting certification courses, webinars. The committee also releases Paritran, the monthly magazine which features articles related to sustainability.
Events Conducted Last Year: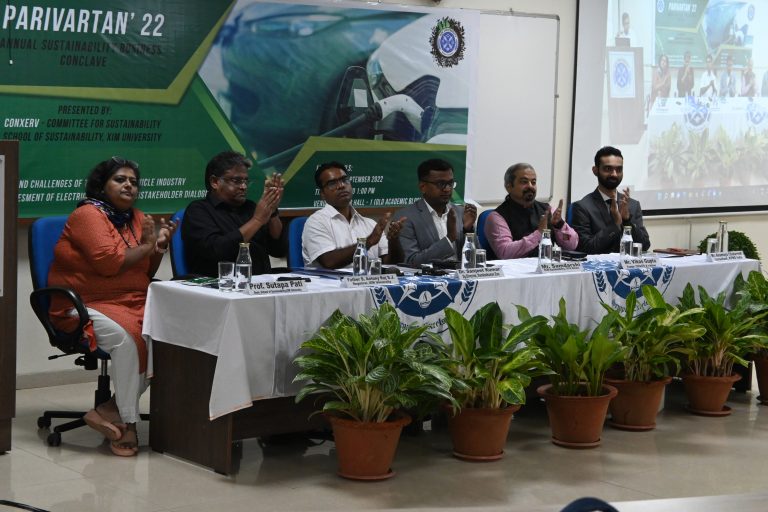 Annual Business Conclave - Parivartan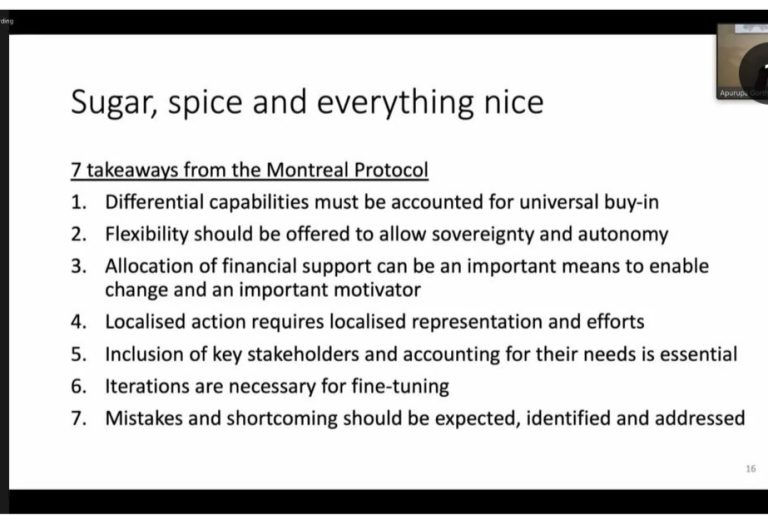 Montreal protocol webinar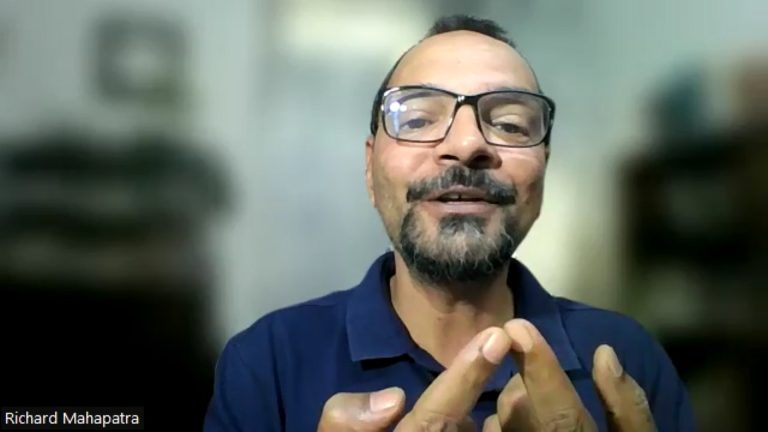 Webinar on writing articles on sustainability