Career Advisory Services - School of Sustainability
The Career Advisory Services (CAS) is in charge of all Career Advisory Services and placements related affairs. 
CAS facilitates the summer internships and the final placements for the first year and second year students respectively. CAS also organizes regular Leadership talks and Dialogue Series for the students, where speakers from various industrial sectors share their experiences and invaluable insights in the fields of sustainability, climate change, circular economy and business as a whole with the students through interactive sessions. 
The CAS Committee also ensures that the students are well groomed and disciplined to be a good fit in the corporate world. CAS often conducts mock interviews and group discussion sessions to assess students and guide them accordingly to better their performances in them. 
For the last academic year of 2019-20, we had some renowned companies like KPMG, PUMA, Vedanta, Grant Thornton, CDP, Stenum Asia, Ultratech Cement, Grasim and many more, who visited the campus for internships and final placements. 
The CAS Committee comprises of both faculty and student members.
SCHOOL OF SUSTAINABILITY- The Alumni Committee ​
Legacy is created by touching lives and through building human connections. A legacy describes the power of a student driven campus. This is what Alcom-The Alumni Committee of School of Sustainability stands for. For us-The Xavier Fraternity, Alcom is an emotion and a reminiscence of the long journey that we have traversed together. The Alumni committee of School of Sustainability is a relatively new school and boasts of four graduated batches as of now. Nevertheless, a small number has never deterred us from carrying out our responsibilities. We believe that this is just the beginning of something big and responsible. Apart from conducting Alumni Talks which are a powerful tool to connect the current students with graduated students, it publishes newsletters containing the precious journey experiences of our Alumni, mentorship programs and Know Your Alumni series. The Alumni Committee also helps and facilitates the Career Advisory Services in the student placements.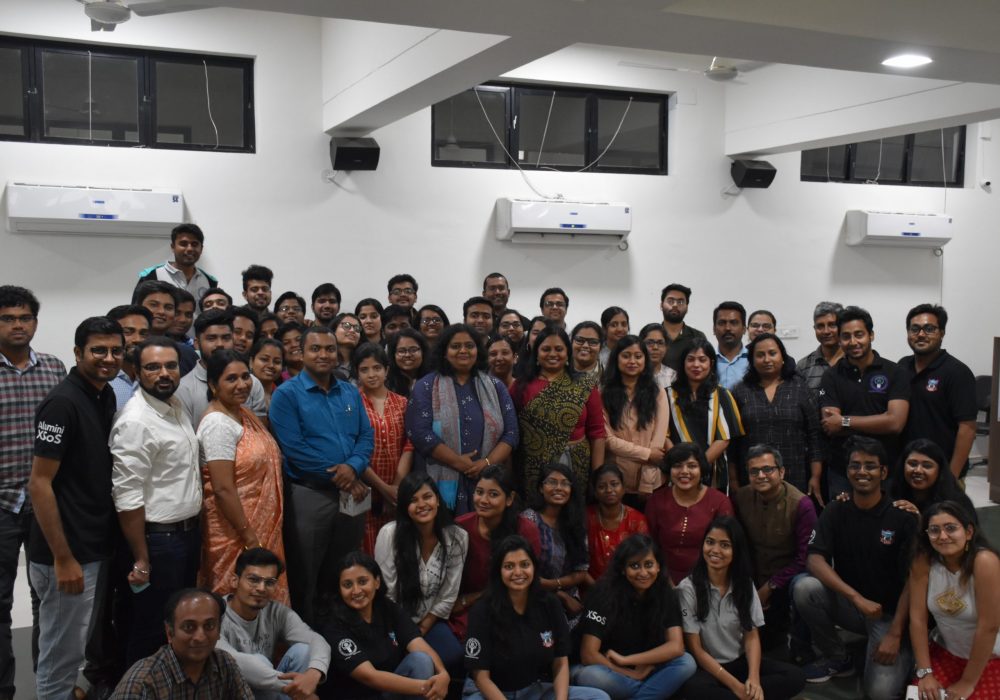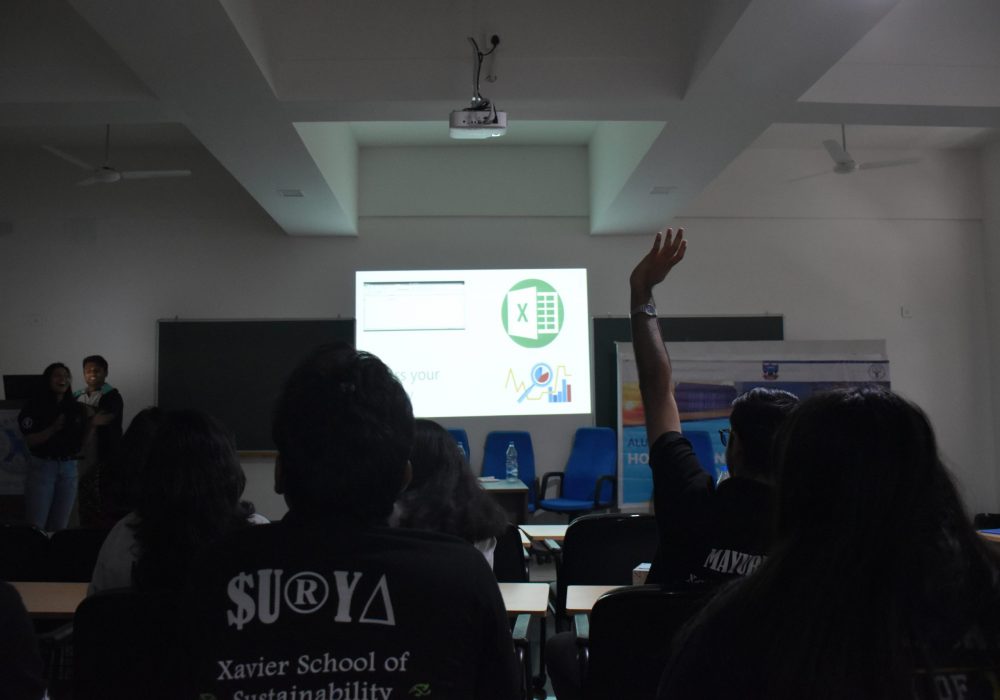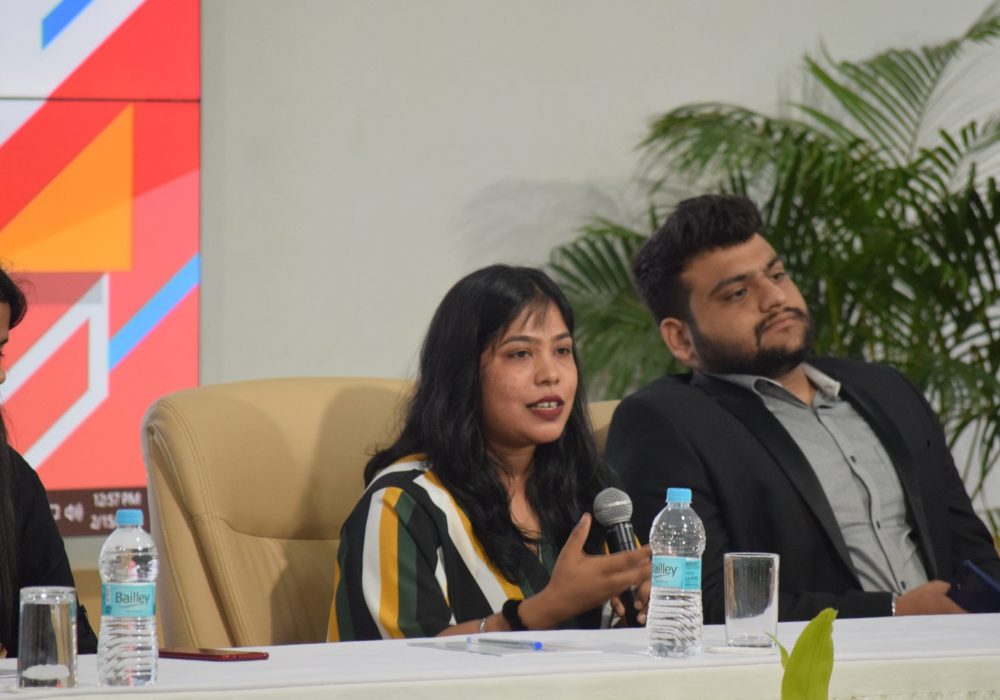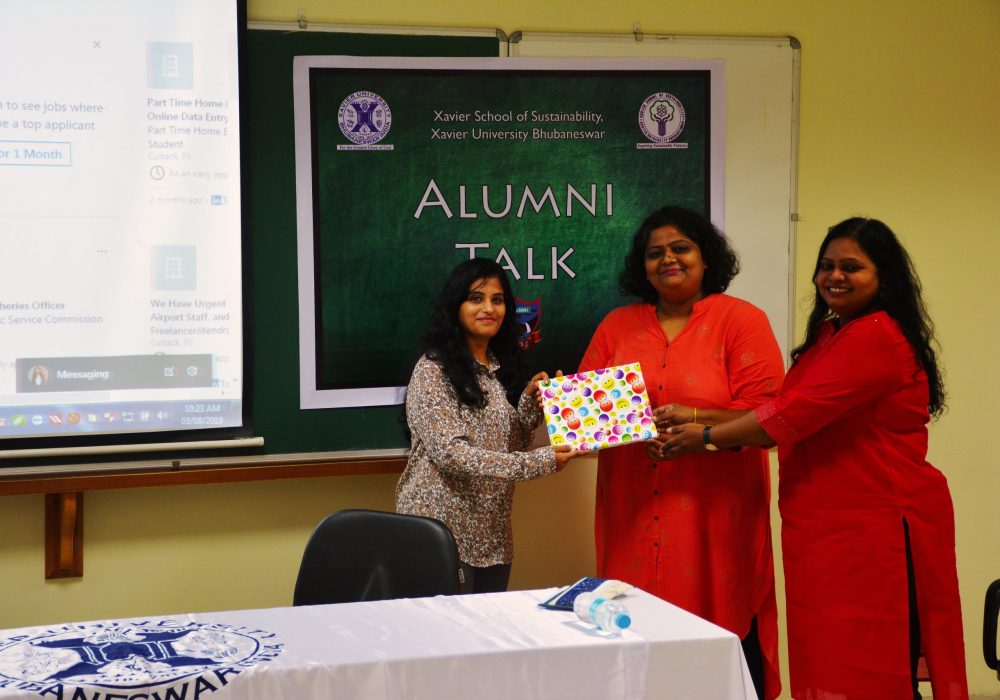 ConXerv_School of Sustainability
ConXerv is the functional committee of School of Sustainability that represents the voice of students of the school and gives them a dynamic platform for learning along with helping them to showcase their talents and skills.
We aspire to create an enriching environment that fosters sustainable learning and holistic development with the goal of helping the student community reach their highest potential and be the torchbearers of change for a sustainability driven future. We work towards cultivating a sense of sustainable thinking and behavior among the student community of XIM University and help the student community to apply their learnings beyond the four walls of the classroom. As a committee, we believe in creating a platform for the students of MBA-SM to enhance their personal and professional learnings. We embrace creativity and diversity in every endeavor taken by us.
Our core activities include the following: