Archana Patnaik and Shubhankar Biswal , MBA-SM students attended conference on Peace and Sustainability organized by International Network of Engaged Buddhists in Colombo, Sri Lanka from 25- 27th January 2016 sponsored by The Global Centre for the Study of Sustainable Futures and Spirituality (GCSSFS) , Public Media Agency (PMA),Malaysia.
Abha Mahapatra, Biswabhusan Samantray Vivek Balachander S, of MBA-Sustainability Management have won the Wipro earthian award. The winners received cash award of Rs.150000 (Rs.75000 to the students and Rs.75,000 to the Institute). This award also includes continuous engagement in the area of sustainability and education with students and winning institute for next 3 years. Trophy and Certificates were given to XIM University and the winning students respectively.
XIM University also won The TN Khoshoo Memorial Award-Best Entry Award among Wipro Earthian winners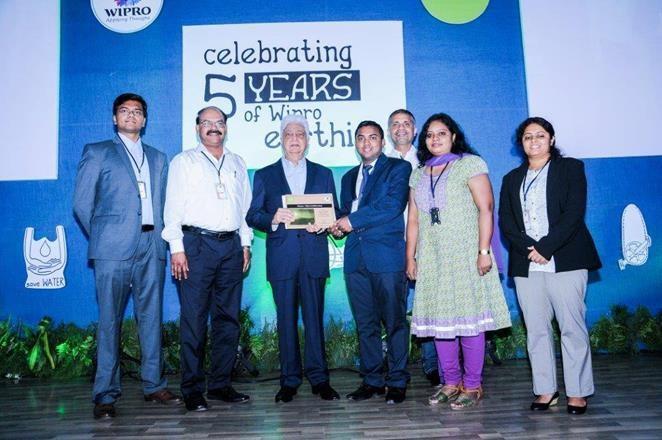 STUDENTS ACHIEVEMENTS 2017-2018
SM17
SCHOOL OF SUSTAINABILITY, XIM UNIVERSITY
BEST SHADOW IN CONXERV – SUSTAINABILITY COMMITTEE
Recommendations given to the host association for expanding the visibility of the item was profoundly embraced by the association and in this way they had opened their assembling unit at Nainital and Dehradoon that would help in expanding the gross benefit for Unnati's Products that would profit the individuals who have indeed accumulated the soul to live after the debacle that hit the city of Uttarkashi the evening of thirteenth June 2014.
WINNERS OF CTRAN PAPER WRITING COMPETITION
TOPIC: Business Opportunities in India as an Outcome of the Paris Climate Deal
WINNERS OF "BRANDSTORM" ORGANIZED BY MAXIM (MARKETING ASSOCIATION OF XAVIER INSTITUTE OF MANAGEMENT)
WINNERS OF GLOBAL YOUTH VIDEO COMPETITION ON CLIMATE CHANGE, 2017 ORGANIZED BY UNFCCC SECRETARIAT AND UNDP-GEF SMALL GRANTS PROGRAMME
(PREPARED A VIDEO ON OCEAN ACIDIFICATION WHICH WAS SELECTED AMONG THE BEST 20 VIDEOS GLOBALLY)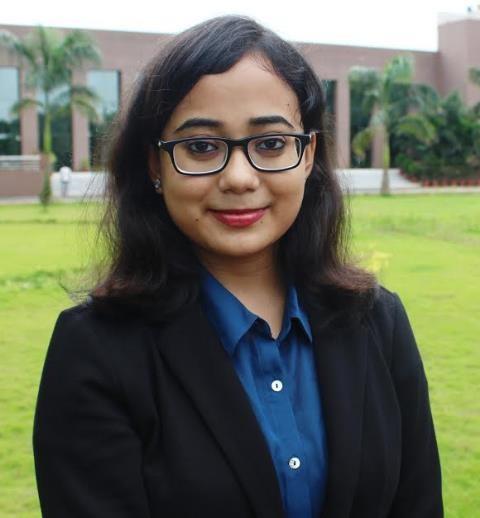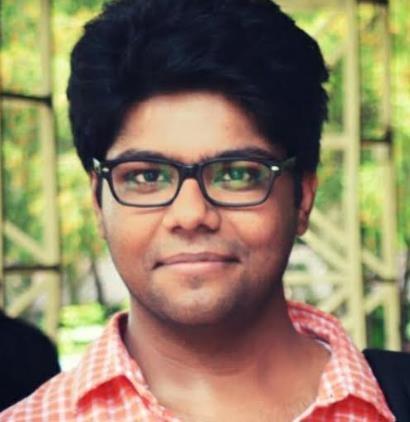 SOURADEEP CHAKROBORTY (EXTERNAL CANDIDATE)
SPECIAL THANKS FOR EXTENDING SUPPORT TO THE WINNING TEAM OF THE GLOBAL YOUTH VIDEO COMPETITION ON CLIMATE CHANGE, 2017 ORGANIZED BY UNFCCC SECRETARIAT AND UNDP-GEF SMALL GRANTS PROGRAMME
Summer Exchange Program at Kedge Business School, Bordeaux, France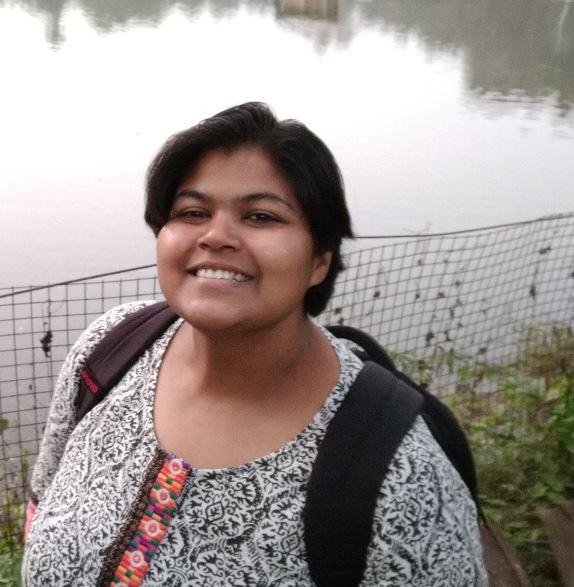 Sonali Gupta
MBA Sustainability Management, Batch 2018-20
School Name: Kedge Business
School
Location: Bordeaux , France
Course : Supply chain design and
management
Duration: 10th June to 21st June